CONCEPT

LOGITRONICS is the best solution, integrating creations and delivery.
Supporting customers' supply chain comprehensively.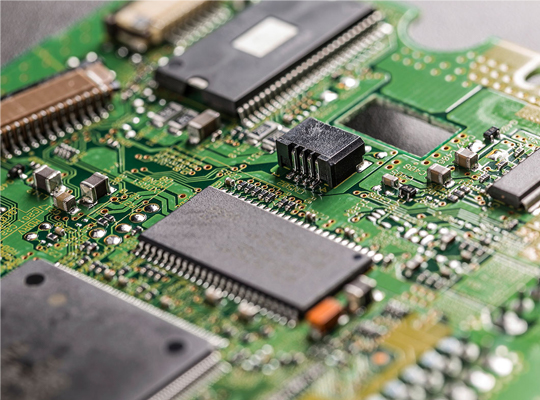 We deploy EMS business to meet your quality, cost and production speed needs by taking advantage of the synergistic effect with our logistics business.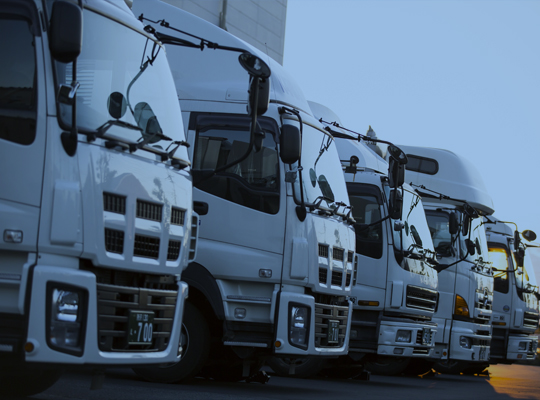 We offer an efficient and speedy logistics system with a high degree of logistics management precision. We meet your desires with solutions that take advantage of our experience and expertise.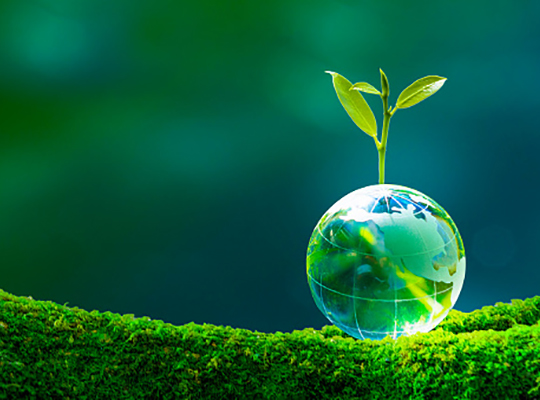 We aim to realize a sustainable society by continuing to fulfill our social responsibilities as a good corporate citizen. We are also actively engaged in cultural and social contribution activities centered on the community.